You are currently browsing the tag archive for the '2011 Grammy Dresses' tag.
Today Anthropologie launched their much anticipated online wedding dress shop, BHLDN. While the prices aren't what I consider budget friendly the designs are fabulous and very inspirational. I am loving these…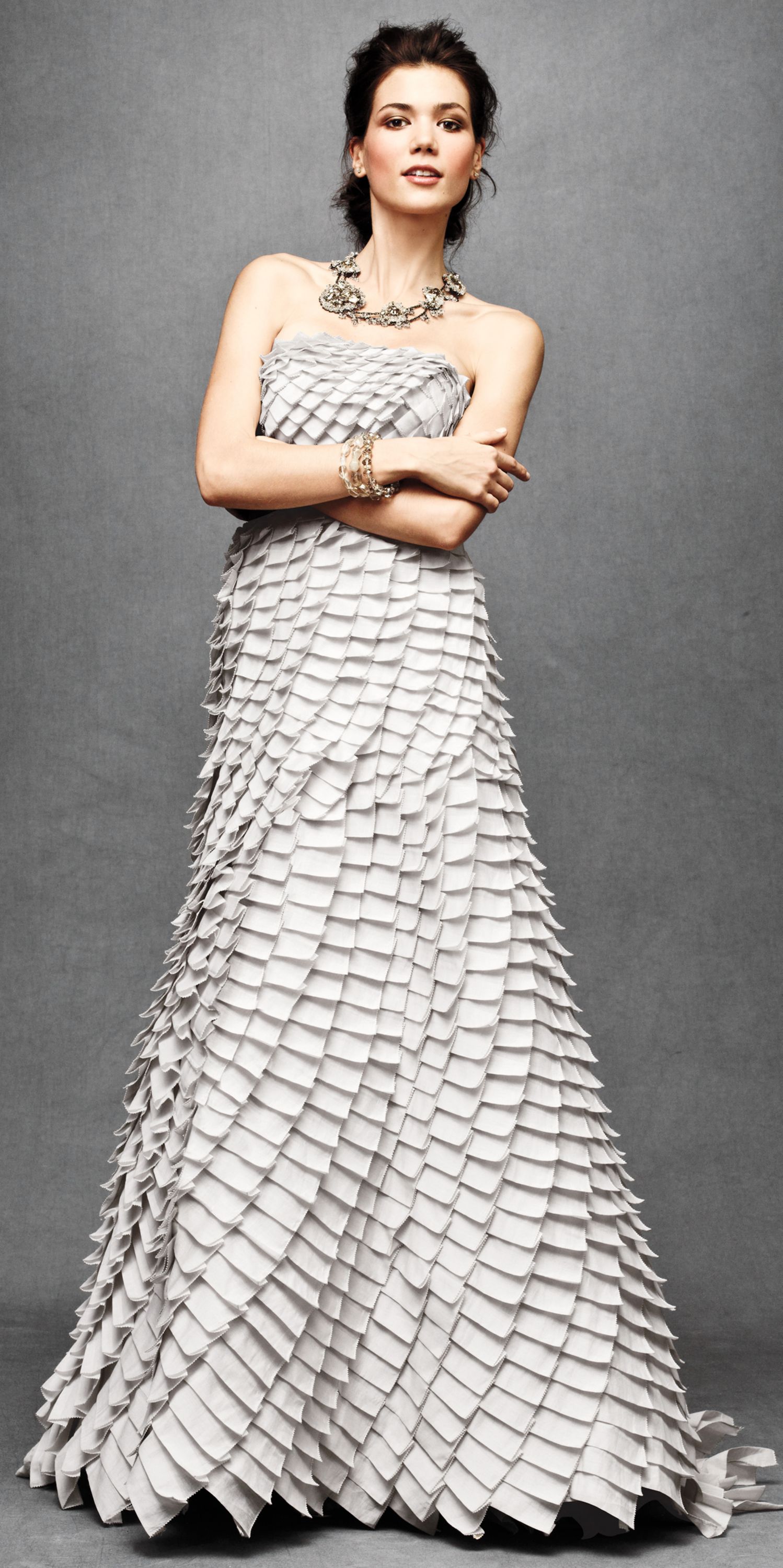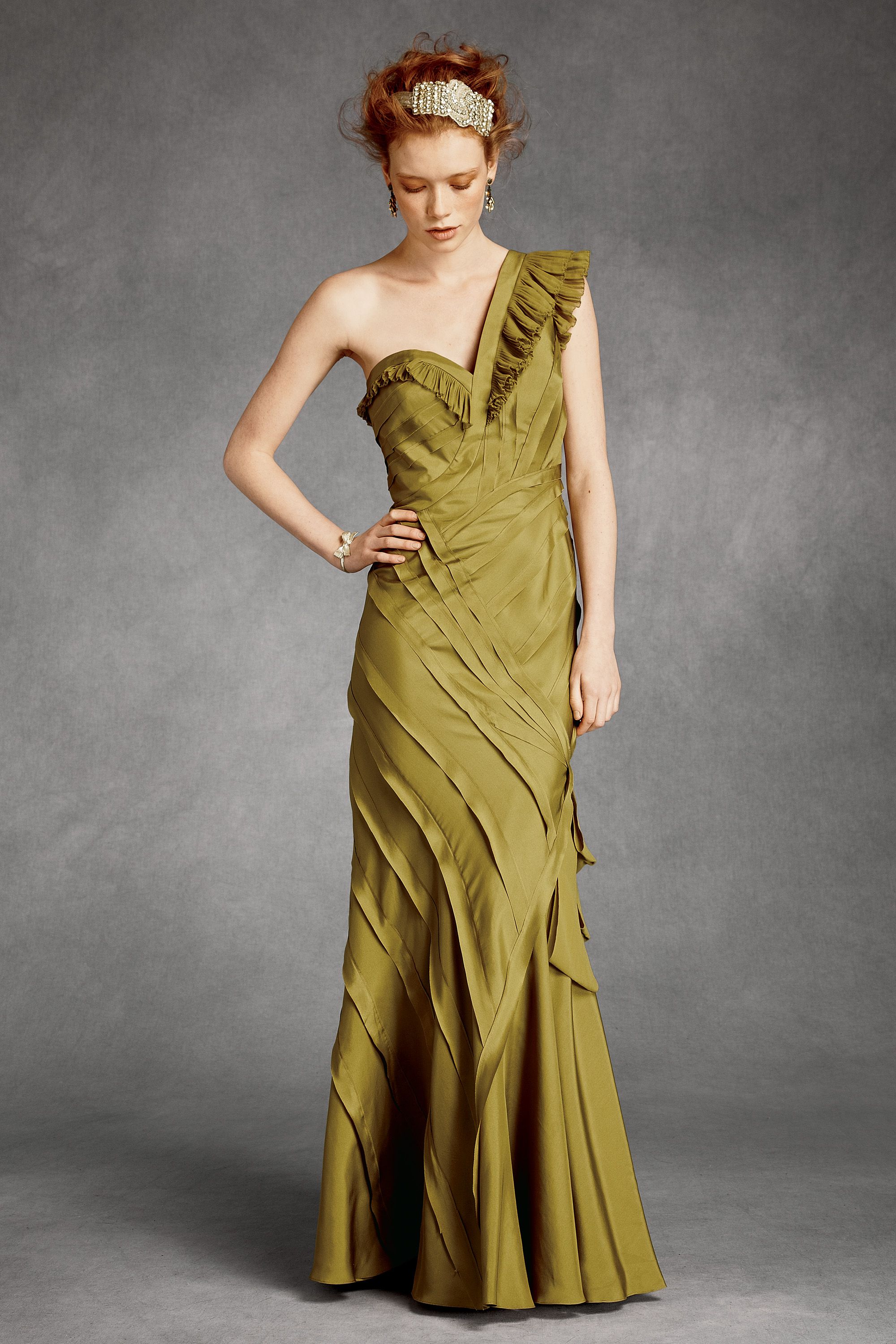 Aside from gowns they also have chic dresses and accessories that go far beyond the altar.  You can view the entire collection here.
While we are on dresses I have to highlight a few of my Grammy favorites. I have to admit I felt a wave a jealousy roll through me when I saw Rhianna was wearing Dior Haute Couture's handpainted and embroidered silk taffeta dress. I have been in love with that dress ever since spying it in the October issue of W.

Kelly Osborne looked fabulous in this purple ruffled Tadashi Shoji but my runner up to the Dior gown had to be the layered chartreuse frock worn by Best New Artist winner Esperanza Spalding.

Hmm…looks like I am having a ruffle moment. Happy Valentine's Day!